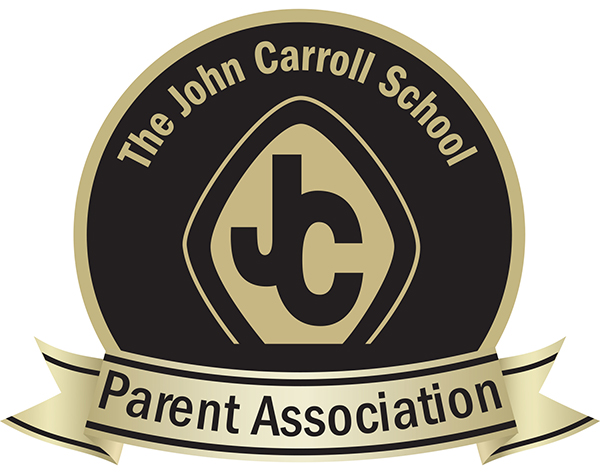 Welcome, Patriot Parents!
Parents have always played an essential role in The John Carroll School's commitment to educate their children.
Parents are instrumental in the educational processes. You were your children's first teachers and continue in this role as you model desired behavior, help with homework, and play and work with your children, while shaping them into responsible and compassionate young adults.
Thank you for all that you have done and continue do to help us do our job better.
From the Parent Association Chair
Hello, Patriot Families,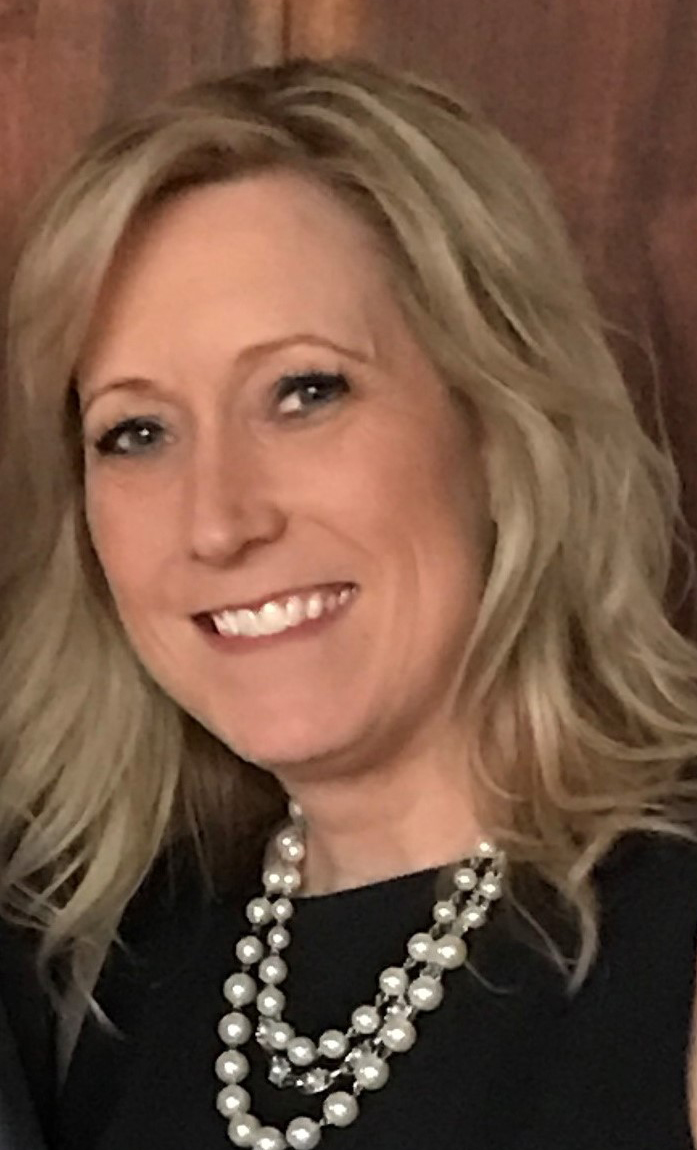 The John Carroll Parent Association would like to welcome you to a new school year! We are excited to be back on campus. For those who are not familiar with us, we are a volunteer organization that consists of parents like you, that are dedicated to the success and education of our children.
We work closely with the John Carroll administration and staff to encourage spirit and pride within the Patriot community. Our organization is only successful with the help of our volunteers.  We have lots of exciting events planned for the upcoming school year. Please join us at our monthly meetings to learn more about the various events and how you can get involved (as little or as much as you choose). The full schedule of meetings for this school year can be found below.
We will need as many volunteers as possible to make the 2021-2022 school year great!
I hope to see you at a meeting soon.
Sincerely,
Tracy Shirk  P'23
2021-2022 Scheduled Parent Association Meetings
All meetings will be held at 7:00 p.m. in the Learning Commons unless otherwise noted.
Thursday, September 16 - view minutes here
Wednesday, October 13 - view minutes here
Wednesday, November 10 - view minutes here
Wednesday, December 8 - view minutes here
Wednesday, January 12 - view minutes here
Wednesday, February 9 - view minutes here
Wednesday, March 9 - view minutes here
Wednesday, April 20 - view minutes here
Wednesday, May 11 - view minutes here
Wednesday, June 8
Parent Association Officers

Parent Association Officers 2021-2022

Parent Association Officers 2021-2022

Chair: Tracy Shirk
Vice Chair: Katie Jenkins
Treasurer: Courtney Westermeyer
Secretary: Karol Manner-Dyess
Parent Association Purpose

Parent Association Purpose

Parent Association Purpose & Objectives:

To create and foster a spirit of parental involvement in The John Carroll School.
To have members take an active interest in the academic, social, and moral welfare of the School.
To promote active participation of all members in the fund-raising activities of the School.
To unite the members in bonds of friendship, good fellowship, and mutual understanding.
To provide a forum for the full and free discussion of all matters of School interest.
To encourage Christian standards in the School community.
To partner with the Board of Trustees and administration fulfilling the mission and strategic objectives of the School.
How We Give Back

How We Give Back

How We Give Back

The John Carroll Parent Association (JCPA) is proud to be a strong partner in our school community. Through countless volunteer hours, our parents, grandparents and families have worked closely with faculty and students to positively influence campus life. We extend a big THANK YOU for all that have given their time and energy to the PA.

During the year, we sponsor events, including the Christmas Bazaar and Spring Fundraiser. Additionally, the JCPA sells Senior Banners, coordinates and executes After-Prom and holds social events. Through these efforts, as well as selling concessions, we have been able to invest in the school and our students.  

The JCPA is proud to have made substantial gifts over the past several years which have supported many important campus updates, including the new Brown Fitness Center, the installation of air conditioning in the performing arts hallway and rooms, and the Welcome Center at the main entrance. 

We also support the school by volunteering our time through activities such as assisting with Open House, serving as JC Ambassadors, and providing faculty support, just to name a few.

We have had a great year and look forward to continuing the tradition of excellence with all of our dedicated volunteers, faculty and staff.  Please consider becoming an active member of the Parent Association. It is a rewarding way to be involved and stay informed! Go Patriots!
VIRTUS Compliance System

VIRTUS

VIRTUS Compliance System (formerly Shield the Vulnerable, STAND)

An Archdiocesan educational tool that brings volunteers to the current level of awareness in protecting our youth. Each individual learns to recognize signs of child abuse, when and where to report suspected abuse, and ensures the behavioral expectations defined in the Archdiocese's Code of Conduct and Statement of Policy.

Please read the full description of the VIRTUS Compliance System and view the instructions on how to register online for VIRTUS.