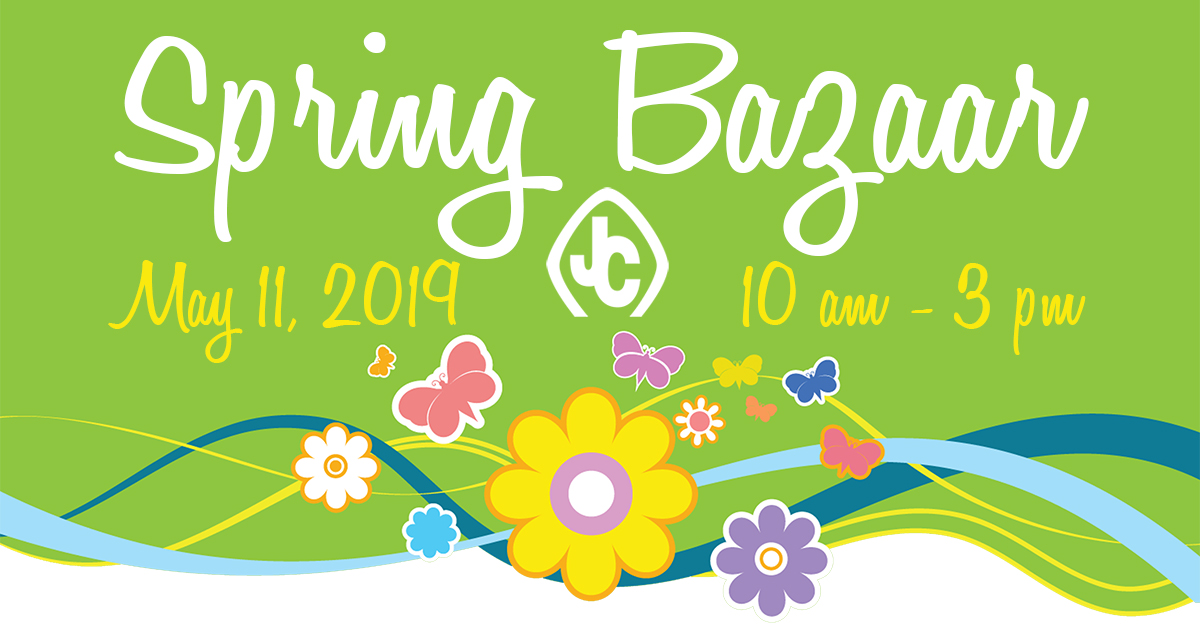 You won't want to miss this bazaar that features more than 50 local crafters and artisans from the area, as well as national brands and, of course, JC's own Patriots' Corner!
Want to get a jump on your Mother's Day shopping?
Pre-orders are available starting April 1!
Chocolate & Flowers Bundle
Order by May 1 for pick-up at the Spring Bazaar!
Choose from a pre-wrapped half-pound or one pound box of delicious Log Cabin Chocolates with a colorful bouquet of flowers provided by The Blooms Next Door.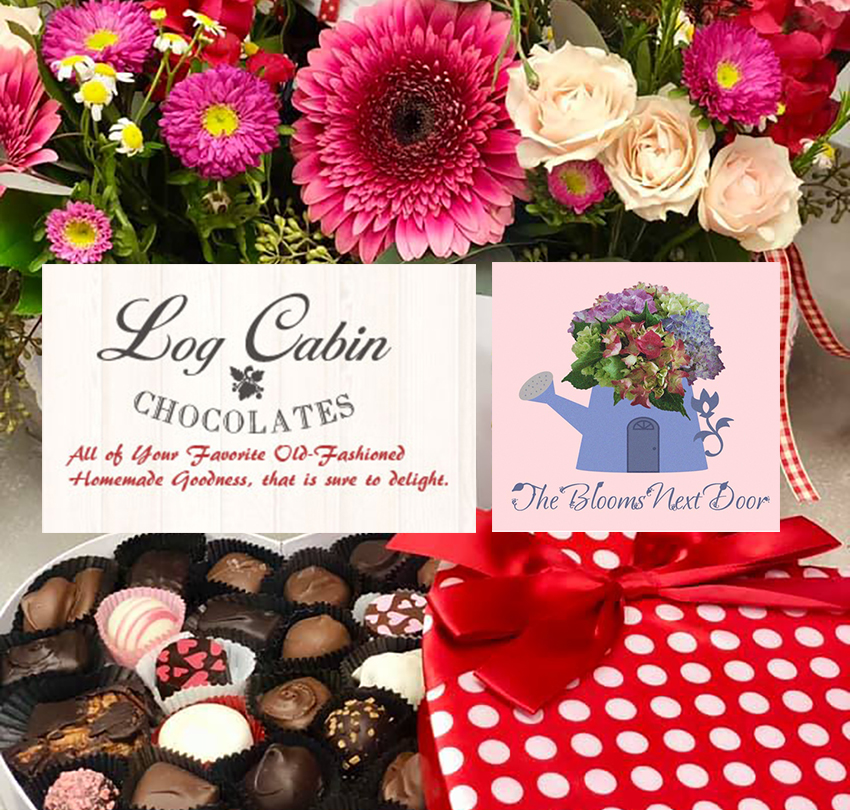 Spring Flower Sale
Order by April 18 for pick-up at the Spring Bazaar! Come early for the best selection.
Choose from a variety of colorful, flowering, hanging baskets from White House Nursery. (Please note, photos are examples only, actual colors may vary.)

For more information, contact johncarrollspringbazaar@gmail.com.